Scott's One Year Old Grape Vine Pictures
Friday, August 14th, 2009 at 10:26 am
Hi friends, I hope you are all well.
In a previous post I asked what I can do to improve this blog, and quite a few of you asked if I can upload some pictures of subsribers' vineyards.
I just received these ones from Scott and I must say: "This is IMPRESSIVE results!"
Scott, became a member of the Complete Grape Growing System in February this year, and followed the grape growing information from the system to achieve these results!
I must admit, I'm so proud of him!  LOL

Scott has done a great job and so can you.  These pictures proof that you CAN be a successful grape grower if you use the right techniques – I say no more … have a look and decide for yourself
Scott's One Year Old Grape Vines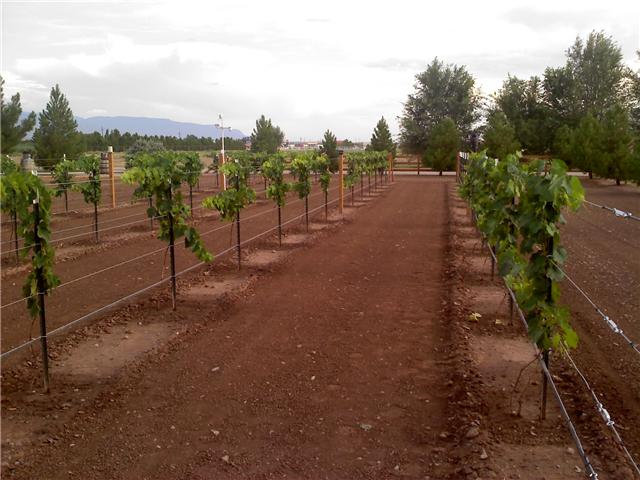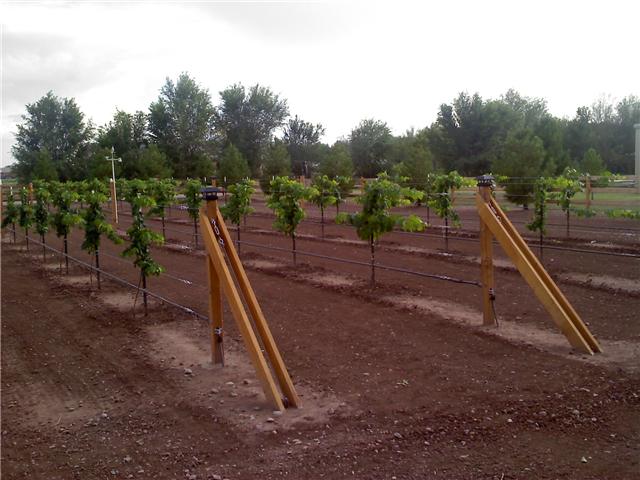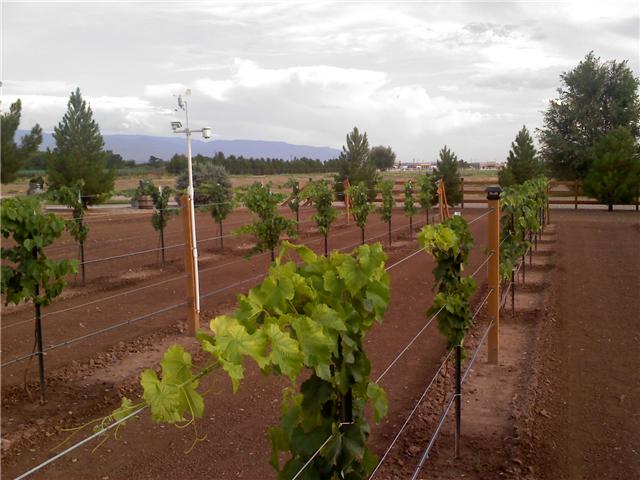 You too can achieve these results!
Secure your spot in the Complete Grape Growing System Right Now  – Click Here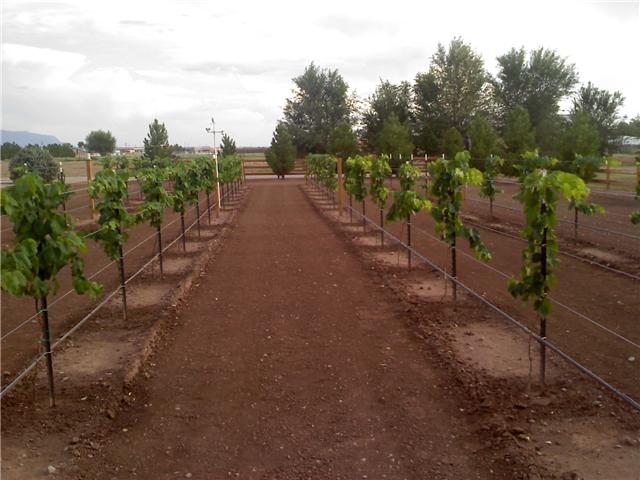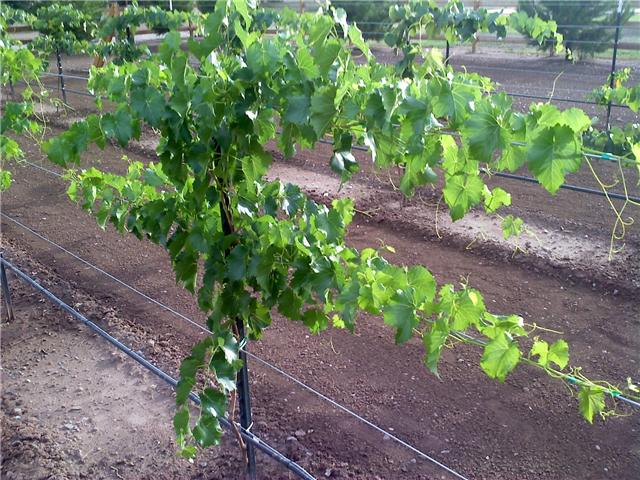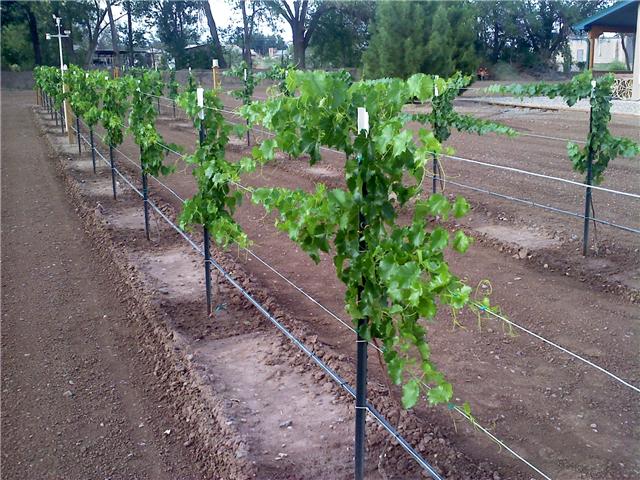 Thanks Scott for sharing your pictures with us and again, congratulations on establishing such a fine looking vineyard.  Please keep us updated on your progress.
WOW, isn't that a great looking vineyard?  I just wish I could see it in person – maybe one-day!

Thanks for reading and enjoy your weekend.
Danie
Would you like to grow a vineyard like this?
I told you it can be done in one year, but you didn't believe me! LOL  
It's time to get to work!
The Complete Grape Growing System is an online product and you will NOT receive a physical product.  All the information is available immediately for download, after you ordered the product. 
You will only be charged US$29 (or your own currency converted) once
Share and Enjoy
Tagged with: how to grow grapes
Filed under: growing grapes • how to grow grapes
Like this post? Subscribe to my RSS feed and get loads more!